Disclosure: As an Amazon Associate I earn from qualifying purchases. This page may contain affiliate links, which means I may receive a commission if you click a link and purchase something that I have recommended. There is no additional cost to you whatsoever.
You're a treehugger. In your daily life, you avoid plastic packaging, wear thrifted threads and support eco-conscious businesses whenever you can.
Yet every year as the holiday season approaches, you fill with low-level dread. It's time to buy your friends and family gifts – but they aren't treehuggers like you. They're all normal and stuff.
How can you give them something they'll love, that's also gentle to the planet?
Enter zero waste gifts.
Plastic-free and made by awesome, earth-friendly individuals and brands, you can find zero waste gifts for every person on your shopping list.
Food lover? Bath lover? Beauty lover? Or just a general lover of receiving thoughtful gifts?
Check out these twelve zero waste gift ideas below! I'm hoping you'll find a thing or two that calms your dread. And if you just end up buying something for yourself that could help too…


For the Food Lover
Ah… food. It's comforting. Nourishing. And just plain ol' tasty. Give the gift of zero waste eating to the foodie in you life.
Reusable Produce Bags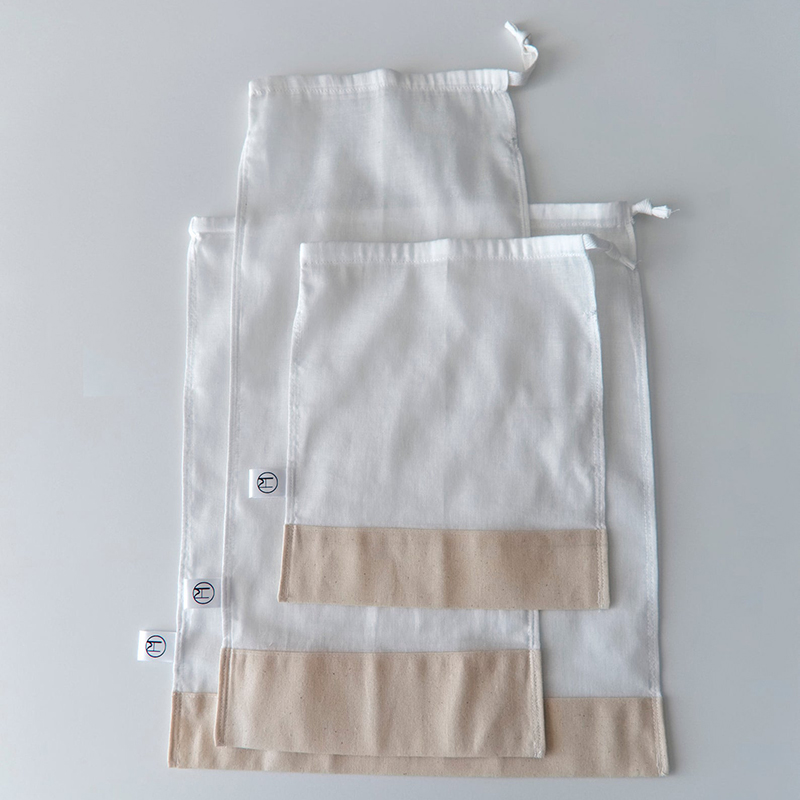 Beeswax Food Wraps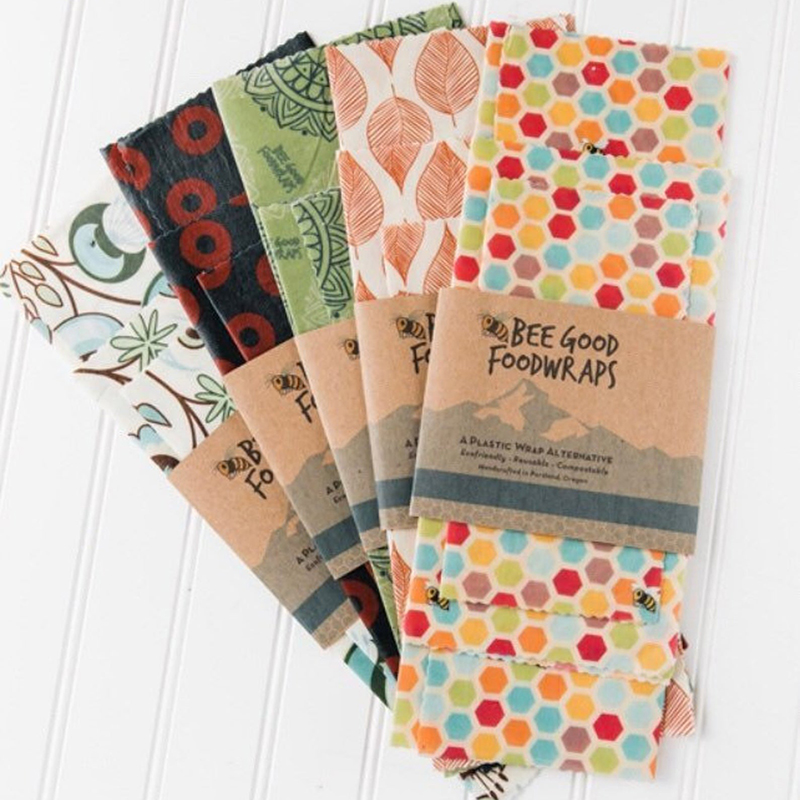 Reusable Cutlery Travel Set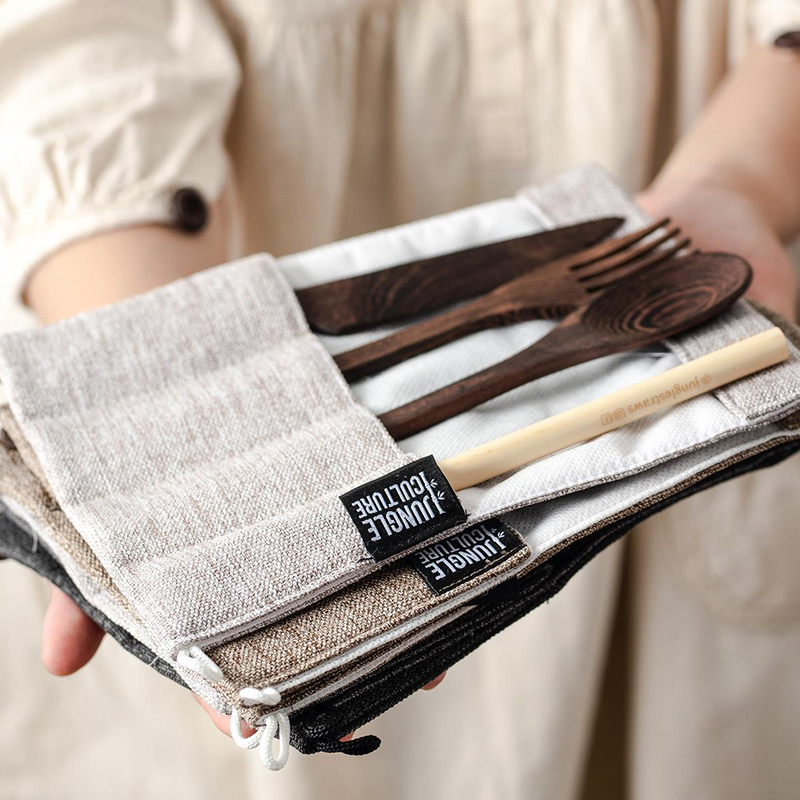 For the Bath Lover
Got a loved one who loves themselves a bath? Help them lessen their bath-time waste with these scrubby, bubbly zero waste gifts.
Zero Waste Bath Bomb Sampler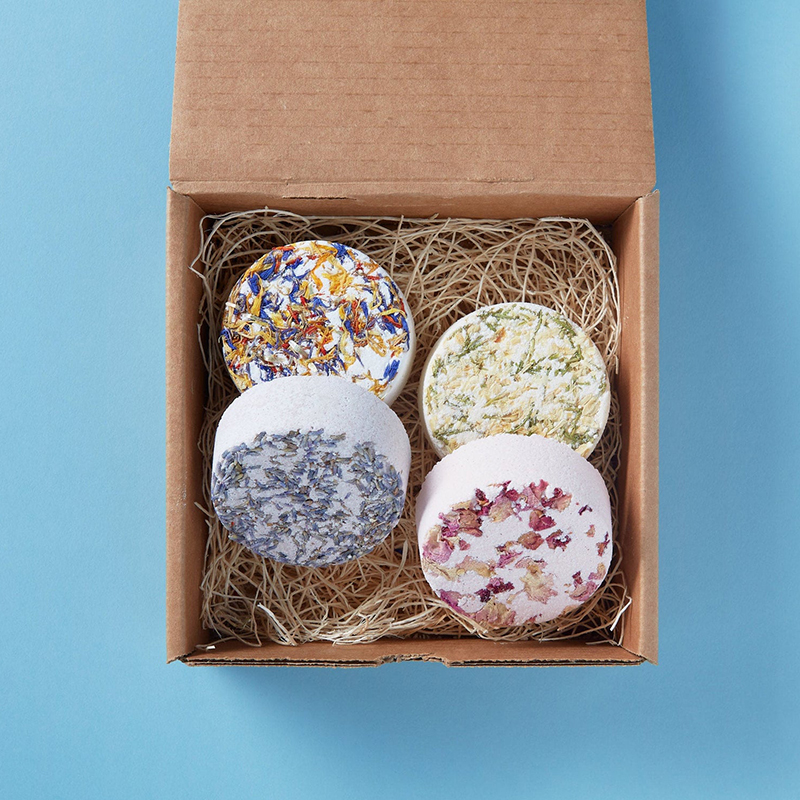 Plastic-Free Body Scrubber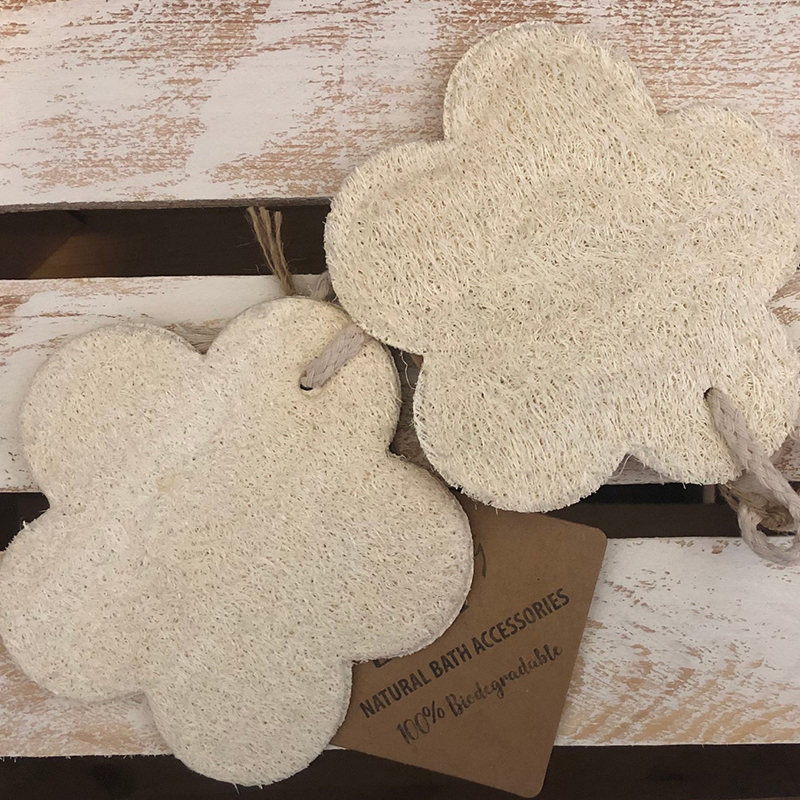 Reusable Safety Razor Kit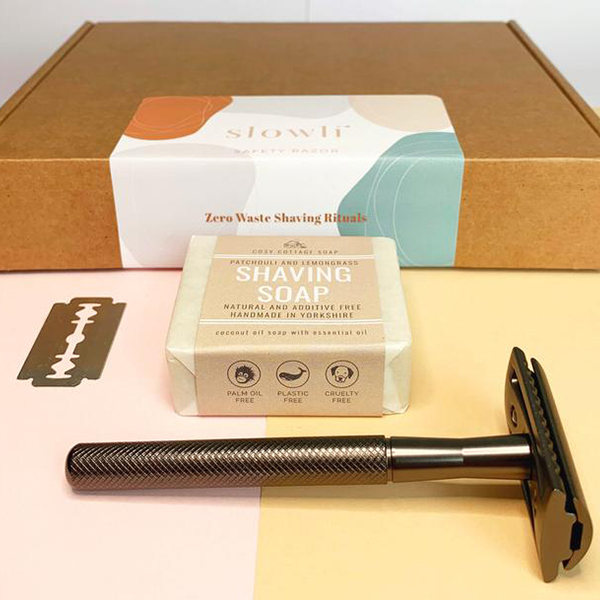 For the Beauty Lover
Beauty should never come at the planet's expense. And thanks to these zero waste beauty and self care items – it doesn't have to!
Zero Waste Lip and Cheek Tint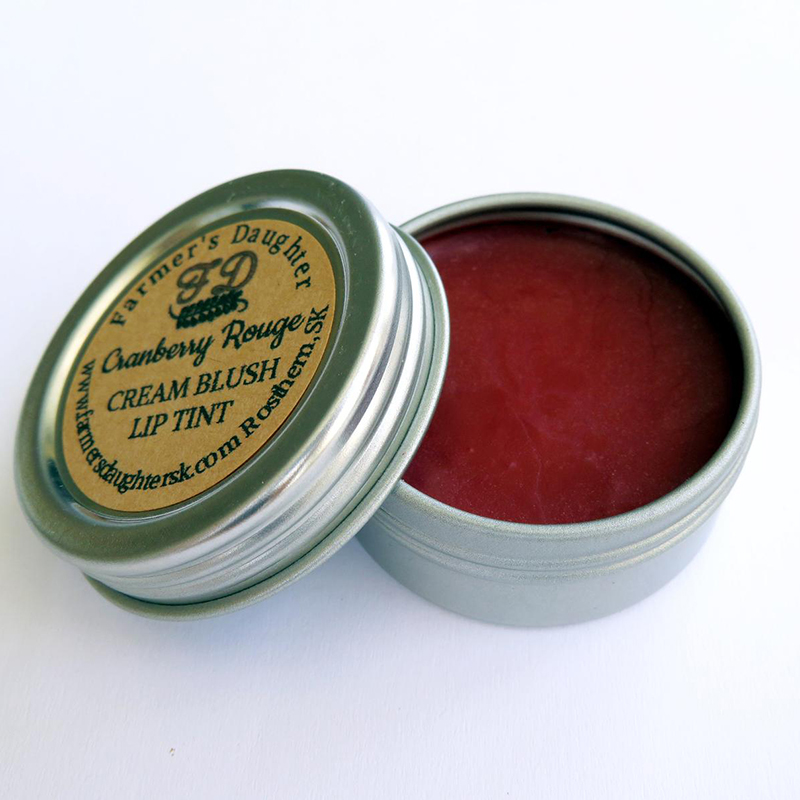 Zero Waste Face Scrub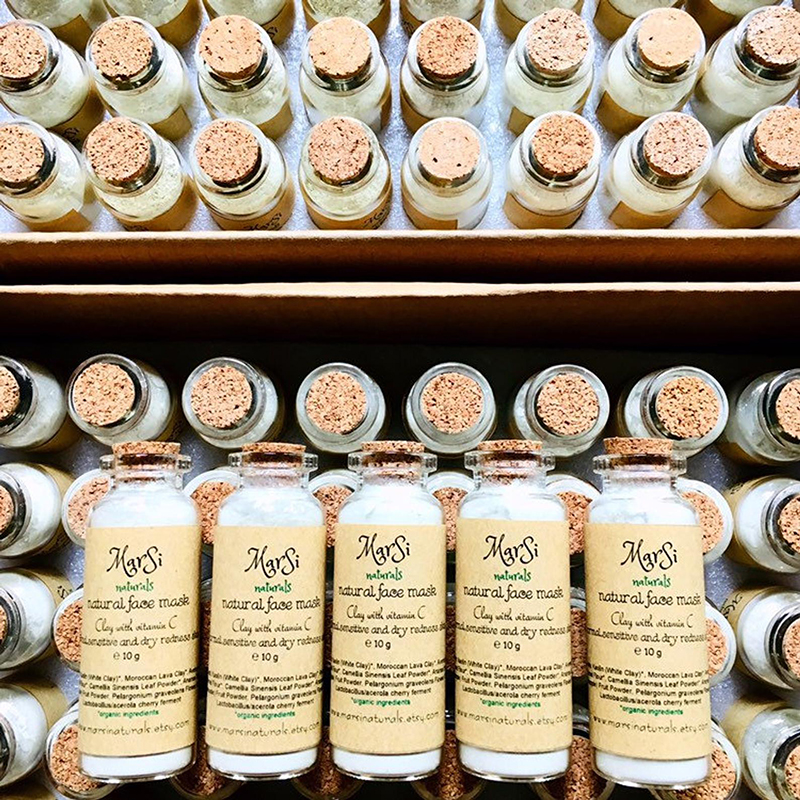 Reusable Organic Cotton Face Pads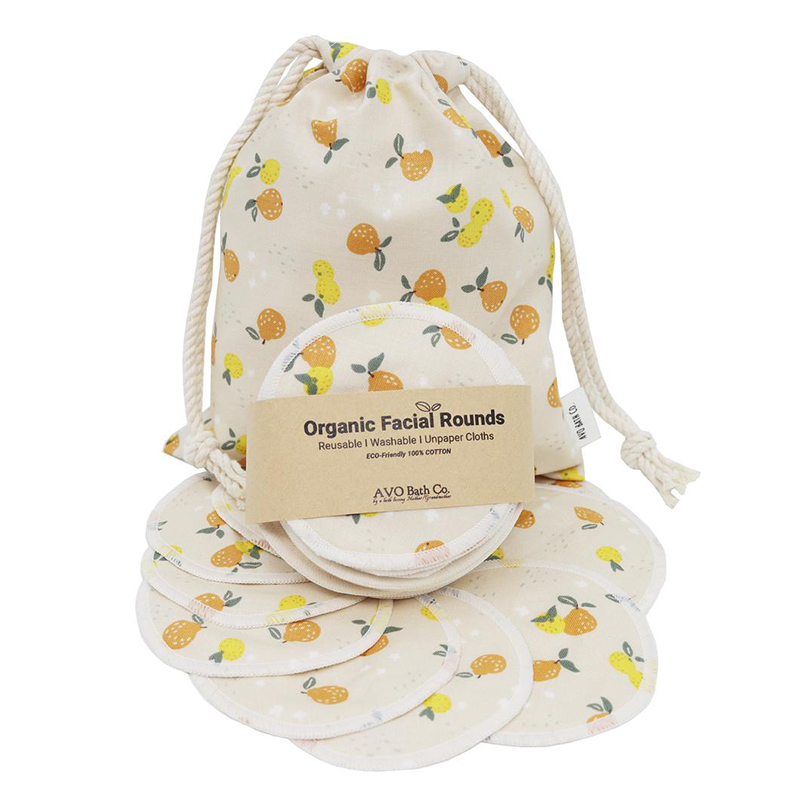 For the Gift Lover
The easiest friend or family member to buy for is the person who just loves getting gifts. Encourage them to embark on a zero waste lifestyle with these zero waste gift boxes.
Eco Gift Box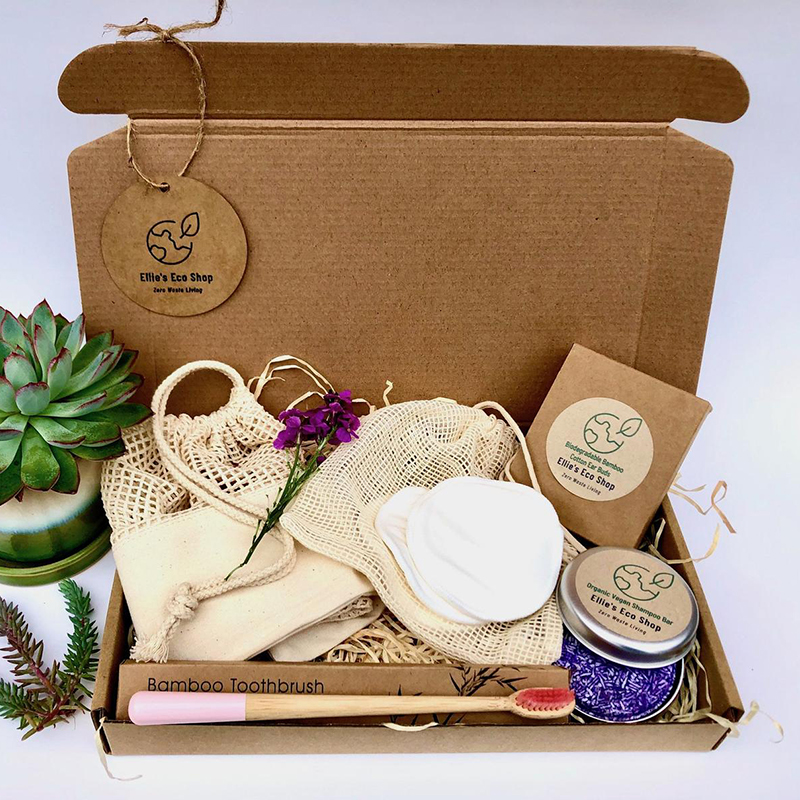 Zero Waste Kit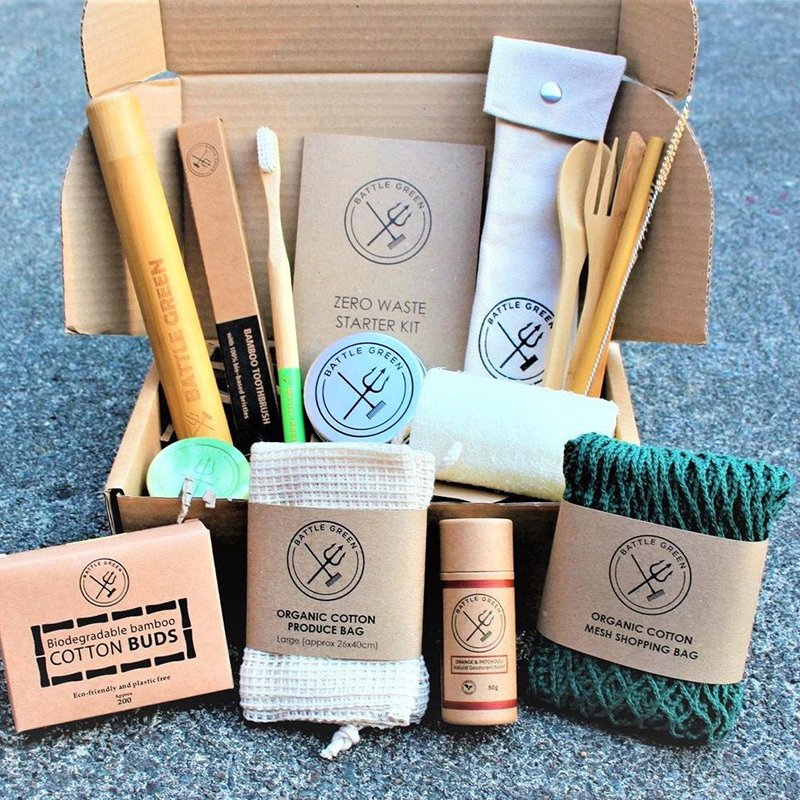 Zero Waste Starter Kit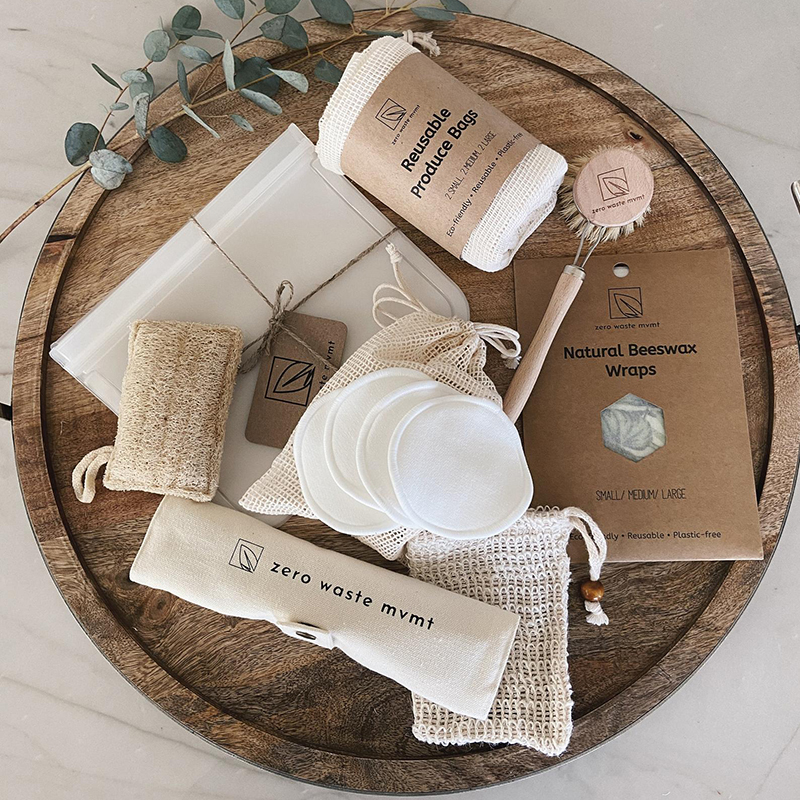 If none of the above zero waste gift ideas tickled your fancy, check out Etsy's gift guides. As always – remember to shop responsibly!

PIN ME!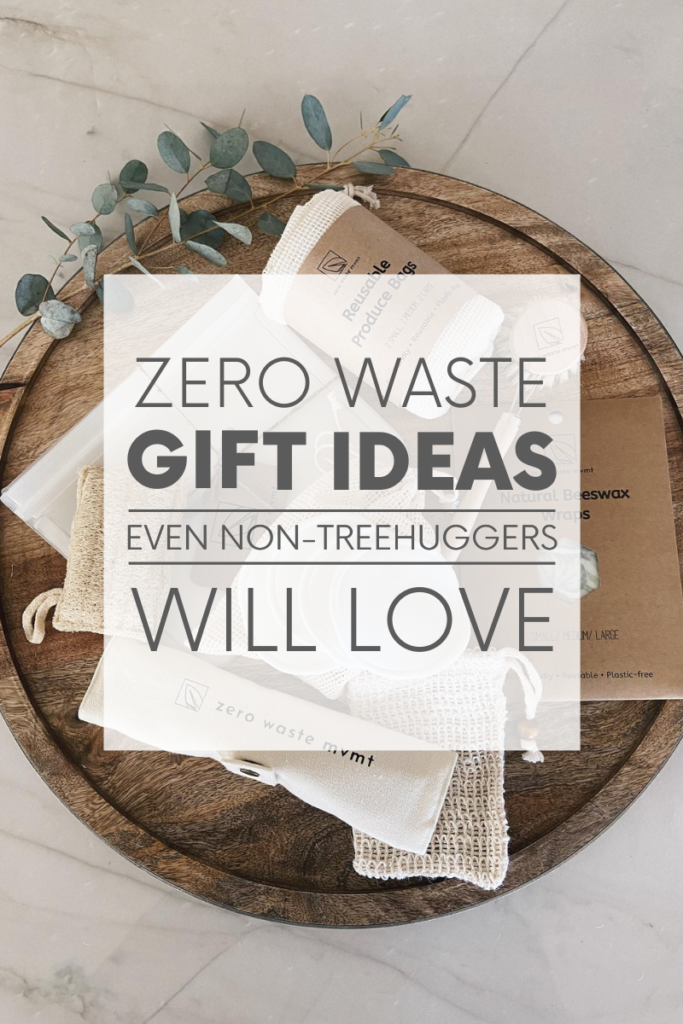 Posted on November 17, 2020